Back To Podcast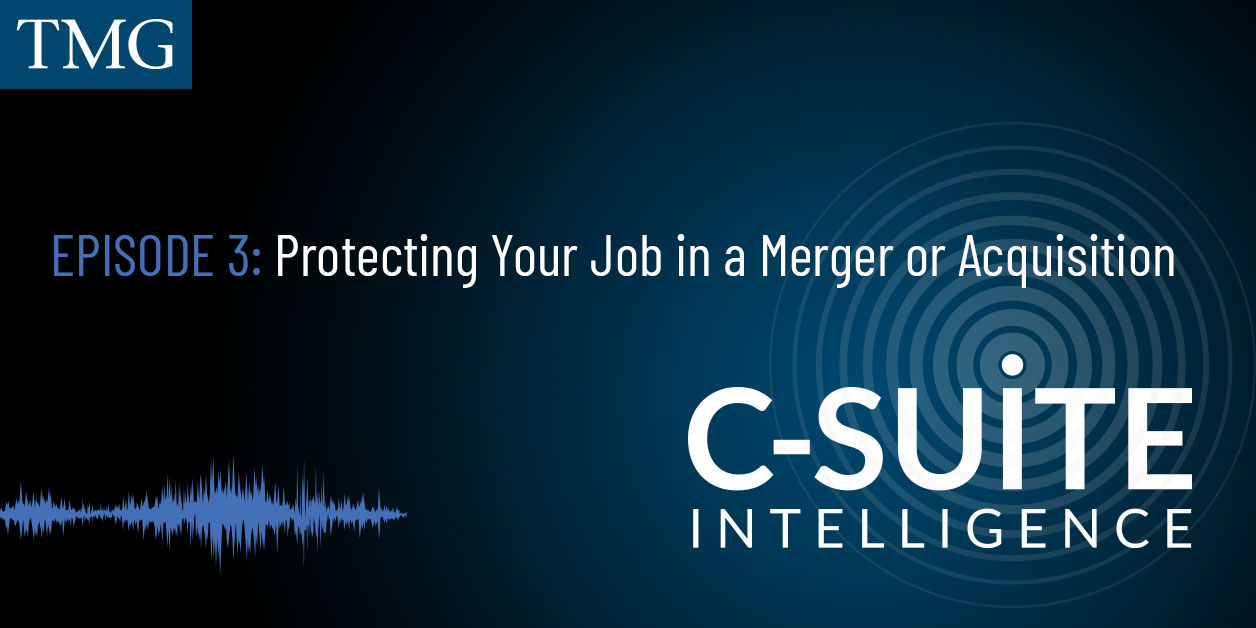 SEASON 1 | EPISODE 3 | SEPTEMBER 2019
Episode 3: Protecting Your Job in a Merger or Acquisition
When new owners take over your organization, how do you protect your job? As five consecutive years of acquisition top $3 trillion and robust private equity markets continue to chase company investments, the reality of M&A today makes changes in management inevitable. Courtney Hamilton explains the best ways to prepare yourself for company takeovers and how to arm yourself with vital information about the company and its new leadership.
In this episode
Courtney Hamilton
Senior Managing Director
Courtney Hamilton works with senior executives in both Fortune 500 companies and private equity- and VC-backed firms to assess and develop talent. She advises boards and top teams through their most critical leadership challenges – including CEO successions, organizational change initiatives, and key executive transitions and new hires. With extensive experience in executive coaching and development, her work crosses a broad range of industries, from financial services, technology, and media to industrial products, consumer products, manufacturing, transportation, and healthcare. Courtney co-authored with Stanford Graduate School of Business professor David Larcker, researcher Brian Tayan, and her colleague Stephen Miles the paper "Where Does Human Resources Sit at the Strategy Table?". For C-Suite magazine, she contributed the article "When High Performers Behave Badly" with her colleague Taylor Griffin. Prior to joining TMG, Courtney ran livingsocial's market entry strategy in Asia. She has worked in investment banking and in marketing at American Express in Beijing and FBR & Co. in New York.