Back To Podcast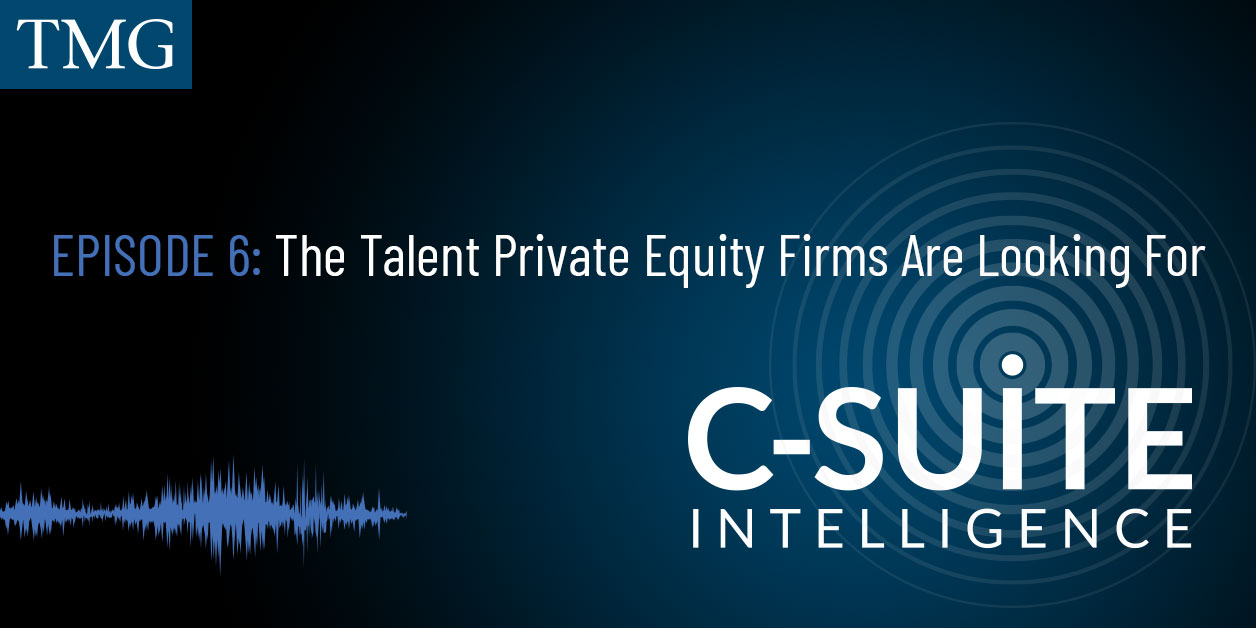 SEASON 1 | EPISODE 6 | SEPTEMBER 2019
Episode 6: The Talent Private Equity Firms Are Looking For
Private equity firms want the best management teams in place when they purchase companies. If your company is being evaluated by a PE firm, what do you need to be prepared for when it comes to your job? Where can you bring value to the company under its new ownership? Courtney Hamilton and Billy Stern discuss talent assessment in a private equity takeover and how employees can position themselves as the right talent to drive investor goals and growth.
In this episode
Courtney Hamilton
Senior Managing Director
Courtney Hamilton works with senior executives in both Fortune 500 companies and private equity- and VC-backed firms to assess and develop talent. She advises boards and top teams through their most critical leadership challenges – including CEO successions, organizational change initiatives, and key executive transitions and new hires. With extensive experience in executive coaching and development, her work crosses a broad range of industries, from financial services, technology, and media to industrial products, consumer products, manufacturing, transportation, and healthcare. Courtney co-authored with Stanford Graduate School of Business professor David Larcker, researcher Brian Tayan, and her colleague Stephen Miles the paper "Where Does Human Resources Sit at the Strategy Table?". For C-Suite magazine, she contributed the article "When High Performers Behave Badly" with her colleague Taylor Griffin. Prior to joining TMG, Courtney ran livingsocial's market entry strategy in Asia. She has worked in investment banking and in marketing at American Express in Beijing and FBR & Co. in New York.
William Stern
Managing Director
William (Billy) Stern brings extensive corporate counsel, private equity, and M&A expertise to his work coaching and advising CEOs and senior executives around individual and top team effectiveness. In his talent assessment work, he conducts pre-hire assessments of executives for clients, as well as talent assessments at companies that are potential targets of equity investments. Billy also focuses on CEO and senior team succession planning as well as board evaluations and optimization. With his colleague Matt Bedwell, he wrote "Are Uncertain Times Causing Your C-Suite to Panic?" published in Chief Executive. Prior to joining TMG, Billy was the Chief Legal Officer at Ancestry.com, where he was responsible for Ancestry's initial public offering, domestic and international acquisitions, going-private transaction, and subsequent sale. Prior to joining Ancestry, Billy was General Counsel at Martha Stewart Living Omnimedia, Inc.