Back To Podcast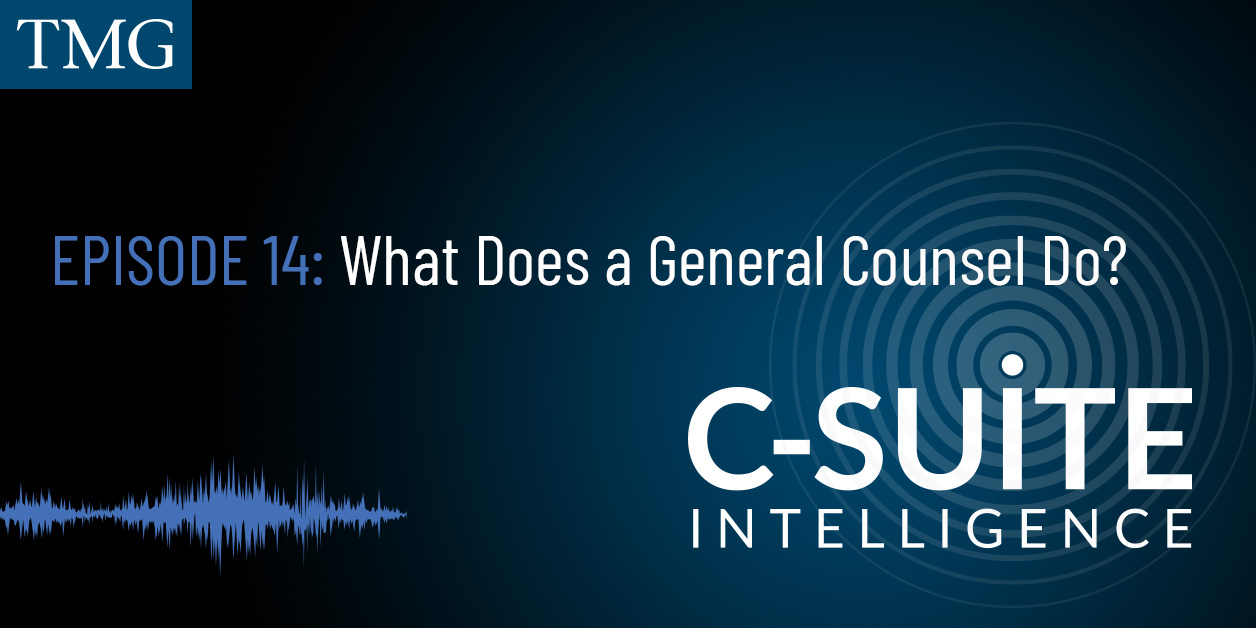 SEASON 1 | EPISODE 14 | JANUARY 2020
Episode 14: What Does a General Counsel Do?
The General Counsel acts as air traffic control for all legal issues across a company, says Billy Stern – from HR, compliance, and IP to a host of business risks. But while a lawyer is typically a "no" person, the best GCs have a "yes" mentality, working with the CEO to think expansively as a true business partner. Stern explains the complex job of GCs as they serve this and other roles including succession advisor, company "heavy," contract enforcer, and fierce legal and regulatory advocate.
In this episode
William Stern
Managing Director
William (Billy) Stern brings extensive corporate counsel, private equity, and M&A expertise to his work coaching and advising CEOs and senior executives around individual and top team effectiveness. In his talent assessment work, he conducts pre-hire assessments of executives for clients, as well as talent assessments at companies that are potential targets of equity investments. Billy also focuses on CEO and senior team succession planning as well as board evaluations and optimization. With his colleague Matt Bedwell, he wrote "Are Uncertain Times Causing Your C-Suite to Panic?" published in Chief Executive. Prior to joining TMG, Billy was the Chief Legal Officer at Ancestry.com, where he was responsible for Ancestry's initial public offering, domestic and international acquisitions, going-private transaction, and subsequent sale. Prior to joining Ancestry, Billy was General Counsel at Martha Stewart Living Omnimedia, Inc.